The Hatchling Curriculum Multi-Generational Team

Suzanne: Creator/ Author
Suzanne has been an educator for over 25 years specializing in Early Childhood Education and children's music and movement. She has a Bachelor of Arts Honors Degree in Performance Arts and has performed in dance, drama, and theater.
Suzanne is a member of the National Association for Education of Young People (NAEYC).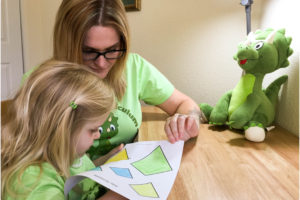 Shay: Co-creator
Shay was a Montessori preschool teacher and now is a stay-at-home mom. She spends her days teaching Autumn Hatchling Curriculum lessons and blogging their adventures.
Shay is the one who will be answering all your messages, emails, and chat questions!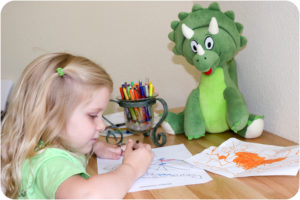 Autumn: Assistant/ Tester
Autumn is five years old! She specializes in opinions and creativity!
When Suzanne and Shay are creating new enrichment lessons, Autumn is the first person to try them out. She is the Hatchling Curriculum 'tryer-outer'!