Suzanne Hieke
Suzanne has been an educator for over 30 years specializing in Early Childhood Education and children's music and movement. She has a Bachelor of Arts Honors Degree in Performance Arts.
Suzanne is a member of the National Association for the Education of Young Children (NAEYC).

Teaching Style
I have always loved teaching pre-k through 1st grade. I started my career teaching music, movement, and drama, and then transitioned into the classroom.
I have taught in a number of schools over the years including Montessori, HighScope, and Reggio Emilia philosophies.
My main teaching influence stems from my Montessori training. I create and develop hands-on, interactive materials that children will love to explore. My lessons are always full of science, language, math, and art projects that offer open-ended opportunities to discover and learn. It is all about the journey and the process.
Honors/Awards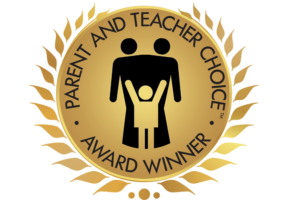 Hatchling Curriculum TpT Store and Publications won the Gold Medal in the Parent and Teacher Choice Award.
Suzanne's music and movement program won a "Make Fitness Happen" Educational Opportunity Grant, awarded by IDEA, the International Association of Fitness.